About us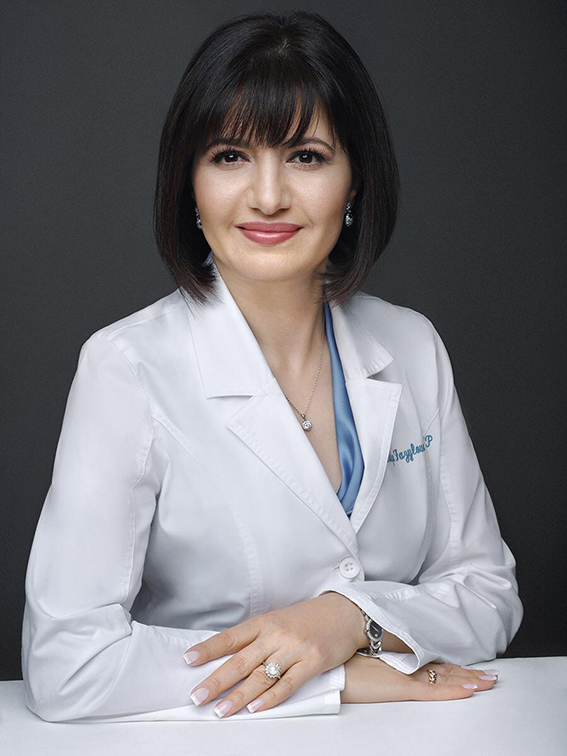 Dr. NATALYA FAZYLOVA, DNP, ANP-BC, BCIM
Natalya Fazylova is a Doctor of Nursing Practice and an Associate Professor at the City University of New York. She is an internationally recognized speaker and was invited to present at various conferences around the world. Called Dr. Natalya by her beloved students and patients, she considers herself a life mentor and a coach. In her postgraduate education, Dr. Fazylova, became certified as an Aesthetic Skin and Laser Specialist. She is also a certified Chinese Herbalist through the New York Institute of Herbal Medicine, ANCC Board Certified in Adult Health, as a Holistic Health Practitioner by the American Association of Drugless Practitioners and Board Certified as an Integrative Medicine Practitioner by The American Association of Integrative Medicine.
She is an avid researcher with a lifelong passion for leading-edge wellness and aesthetic treatments. Dr. Fazylova is the author of the international bestseller, "Health and Wellness for Busy Women."
Dr. Natalya's fascinating and refreshing approach to education and her unique ability of delivering her presentations in an upbeat and often humorous fashion, leaves her audiences with a new sense of excitement and motivation.
Dr. Natalya has over 15 years experience teaching in various fields. She created multiple customized courses and continuing education programs for the Nursing Program at City University of New York, Hospitals, Medical and Corporate offices. She has been named the best Faculty of the year in 2018, She is listed in Who is Who in Academia, and has been published in over 20 national and international publications.
Dr. Natalya is a founder of Rebalance Beauty and Wellness Center specializing in Aesthetic, Integrative and Regenerative Medicine, located in the heart of New York City.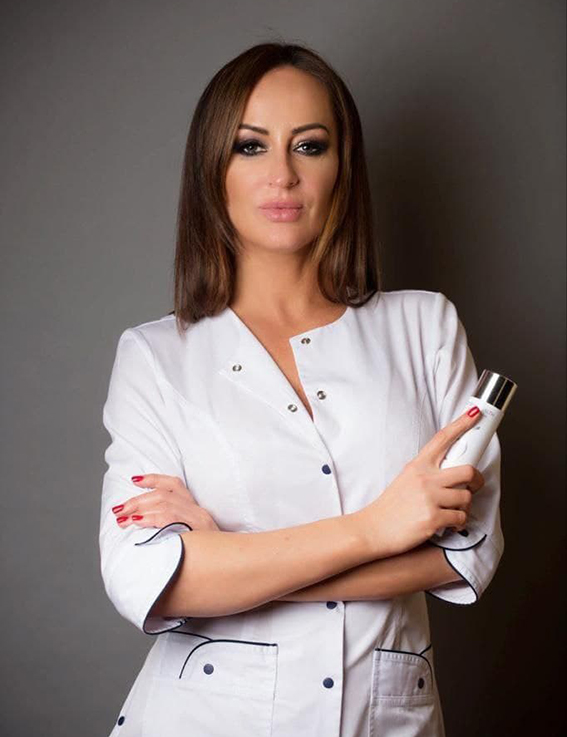 Lilia Rudenko, Licensed Medical Aesthetician, Certified Phlebotomist
Liliya Rudenko is a licensed medical aesthetician who has a true passion for skin care. After raising her family, she attended the world-renowned Christine Valmy International School for Esthetics, Skin Care & Makeup.
Part of Liliya's success as an Aesthetician besides her true passion for it, is always working on continuing education and keeping up with the fast changing and forward moving part of the industry. Liliya has attended many aesthetic educational conferences worldwide including France, Monako and other countries in Europe. She earned many certifications over the years, which make her knowledge and experience endless.
Liliya's quest & desire for learning led her to advanced training in Microneedling, Dermaplaning, Chemical Peels, Body Wraps, Rose and Gold Facial Techniques, 4 layer Seaweed Facials,Full Circle Skin Conditioning, BB Glow Treatment, Jet Peel HydraFacial, as well as advanced training in a wide range of Laser treatments and Coolsculpting treatment.
As an Aesthetician and an Instructor, Liliya practices these techniques in both the traditional Medical spa environment and in the educational arena. Liliya's love of teaching and sharing, combined with her knowledge of esthetics, brought her to The ITS Academy as an instructor where she can bestow that knowledge and philosophy onto her students.